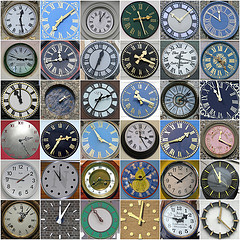 A Connecticut software developer has analyzed 10,000 postings on social networking sites to determine the best and worst times to publish a blog post.
The best times, according to developer Jake Luciani's work: between 1 p.m. and 3 p.m. (Pacific Time) and between 5 p.m. and 7 p.m., Tuesday through Friday, with Thursday being the best day.
This is a definite must-share factoid for the bloggers at your organization (if you can pry them away from lunch, that is).
More details about how he came to the conclusion here and here.
[Photo by Leo Reynolds]