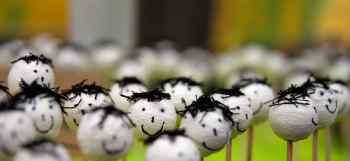 The Knight Citizen News Network has produced a list of 12 tips for growing positive online communities. This is as dead-on a list as I've ever encountered, so be sure to give it a read.
Among the tips:
The "if you build it, they will come" approach to online community rarely produces good results. Most people don't want to be the first one to strike up a public conversation. It's helpful to do some behind-the-scenes recruiting of knowledgeable, reasonable, friendly, interested, and gregarious people to check in with your community regularly.
And:
If possible, find a way to spotlight the best posts and threads from your community. Slate.com does this in its political forum, The Fray. That forum's main page highlights the following kinds of contributions: editor's picks, most read, and highest rated.
Read more from this great list.
And, check out this Journalistopia list of more resources on communities and citizen journalism.
[Photo by aleske]